Outdoor Adventure Center
---
The Outdoor Adventure Center (OAC) is the headquarters for your next adventure with UCF. Whether you would like to rent equipment for your own adventure or sign up for one of our Adventure Trips, the OAC is where the magic happens.
At the OAC, the knowledgeable staff can help suggest trip ideas and equipment rentals and our comprehensive library offers an assortment of guide books and maps. It is also the place sign up for Outdoor Adventure trips and SCUBA classes, as well as learn about other areas in the Outdoor Adventure Program.
The OAC is located on the first floor of the RWC in room 154.
---
Equipment Rentals 
All rental equipment and resource materials are available to UCF students and current RWC members at the Outdoor Adventure Center (OAC).
Our extensive equipment selection includes:
• Kayaks: single and tandem
• Boards: surfboards and stand-up paddle boards.
• Camping gear: tents, sleeping bags and pads, coolers, and stoves.
• Snorkel equipment: mask, snorkels, booties, and wet suits.
Please check our Rates sheet  for more specific information on equipment and rates.
Before you rent gear, be sure to review our gear Rental Policies.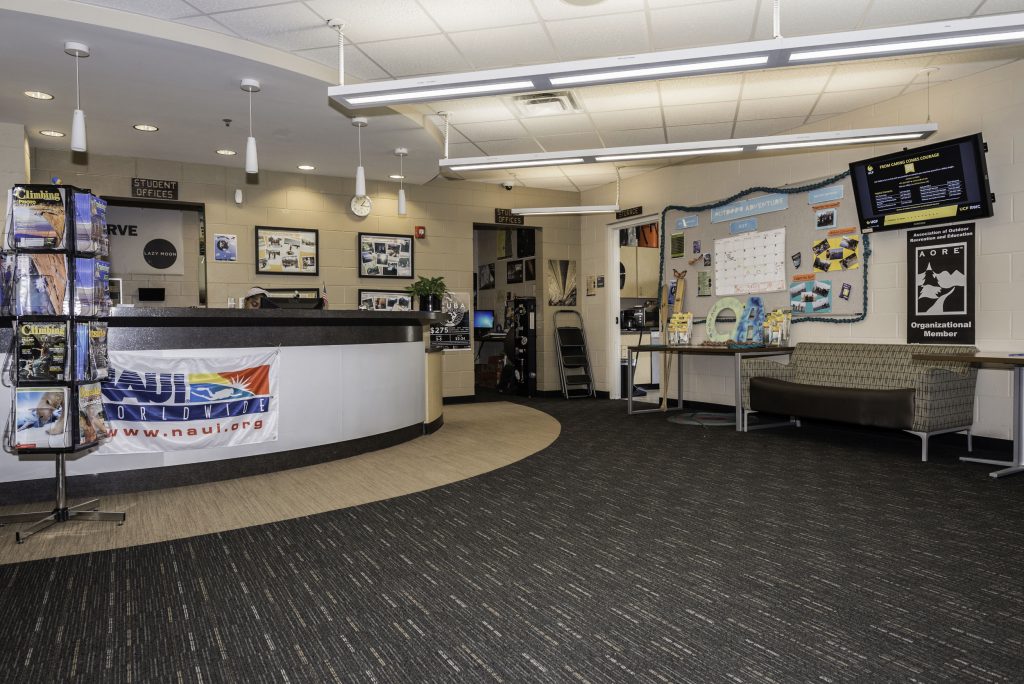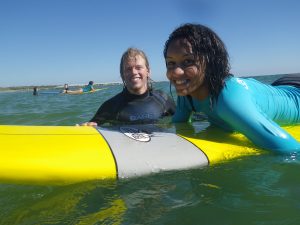 Phone

Closures due to UCF Coronavirus Response
March 14th until further notice

When Normal Hours Resume
Mon: 12pm - 6pm
Tue-Thur: 2pm - 6pm
Fri: 12pm - 6pm


Phone

407-823-2408

Email

katherine.rocco@ucf.edu