Adventure Trips
---
The Adventure Trips Program gives Knights an opportunity to explore our world through fun and enriching outdoor experiences. From 1-day excursions to week-long expeditions, Outdoor Adventure offers a variety of trips for current UCF students. All levels of experience are welcome!
ATTENTION: All trips are first-come, first-served through the UCF RWC app or the UCF RWC Membership Portal website. See the Adventure Trip Guidelines below for an overview on how to register.

All trips will open 2 weeks before the trip date (this includes some Saturday and Sunday openings) and will close on the day of the Pre-Trip Meeting. Adventure Trips are open to current UCF students only.
Fall 2023 Adventure Trips
Adventure Trip Guidelines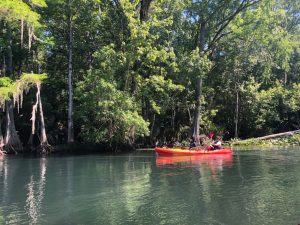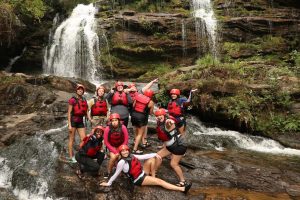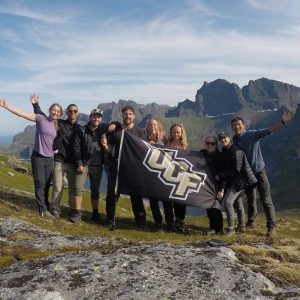 Phone 407-823-2408
Email outdoor@ucf.edu

Upcoming Events
---