Adventure Trips
---
The Outdoor Adventure Trips Program gives Knights an opportunity to explore our world through fun and enriching outdoor experiences. All levels of experience are welcome! From 1-day excursions to week-long expeditions, Outdoor Adventure offers a variety of trips for students to choose from.
For Spring 2021, we are focusing on local adventure trips, On Campus Adventures, and Outdoor Adventure Training Seminars (OATS).
Trip Registration: Please see the Adventure Trip Guidelines below for more information about registration. All registrations will take place online and over the phone.
Current Adventure Trips
Due to the unpredictable nature of COVID-19, we are releasing our Spring 2021 Adventure Trips in sections. Check back throughout the semester, as we will release new trips each month. Here are our trips for January and February 2021:
---
On Campus Adventures
Due to the unpredictable nature of COVID-19, we are releasing our Spring 2021 On Campus Adventures in sections. Check back throughout the semester, as we will release new adventures each month. Here are our trips for January and February 2021:
---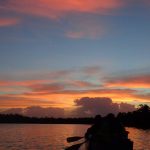 Outdoor Adventure Training Seminars
Outdoor Adventure Training Seminars (OATS) teach Knights more about the outdoors. They are taught by Outdoor Adventure Trip Leaders and include both virtual and in-person offerings. Check out our January and February offerings below:
---
Adventure Trip Guidelines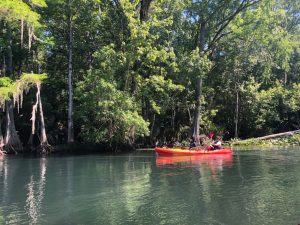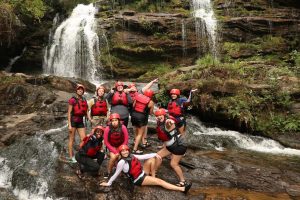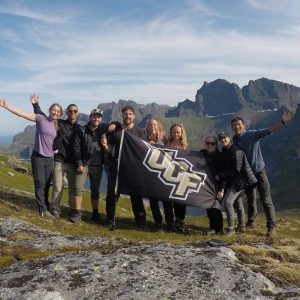 Phone 407-823-2408
Email outdoor@ucf.edu

Upcoming Events
---