Adventure Trips
---
The Outdoor Adventure Trips Program provides students an opportunity to enhance their experience at UCF by providing fun and enriching outdoor experiences. Our participants range anywhere from very beginners to more experienced outdoorsmen and women. All levels of experience are welcome! From 1-day excursions to week-long expeditions, Outdoor Adventure offers a variety of trips for students to choose from.
All trip registration takes place in the Outdoor Adventure Center, located on the first floor of the RWC
Current Adventure Trips

Disney DiveQuest @ EPCOT
Thursday, April 16th, 2020
Cost
$160
Capacity
 8
Includes
Outdoor Adventure will provide experienced leaders, transportation, accommodation, meals, and gear. To participate, you must be a student enrolled in classes in Spring 2020.
Sign-Up Period
March 16th, 2020 –
April 14th, 2020
*** MUST BE SCUBA CERTIFIED TO ATTEND***
Join us for the dive of a lifetime in the Epcot aquarium. Immerse yourself in a scuba experience with guaranteed calm seas, no current, unlimited visibility, and incredible marine life and coral. For a closer look at the Disney DiveQuest Experience check out this video!
.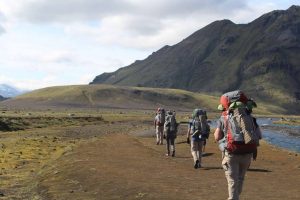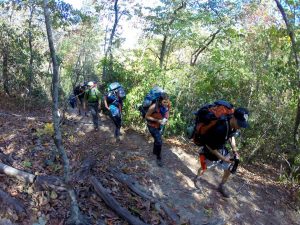 Phone 407-823-2408
Email katherine.rocco@ucf.edu