Adventure Trips
---
The Adventure Trips Program gives Knights an opportunity to explore our world through fun and enriching outdoor experiences. Form 1-day excursions to week-long expeditions, Outdoor Adventure offers a variety of trips for students to choose from. All levels of experience are welcome!
Our SCUBA certifications are now open! Please visit our SCUBA page for more information. 
Trip Registration: You can now register for our Adventure Trips in-person and online. More information can be found in the drop down menu for each trip or at the bottom of this page under Adventure Trip Guidelines.
Current Adventure Trips
Fall has arrived and we are ready for an adventure! Check out our Fall 2021 offerings below. We now allow for in-person (during Outdoor Adventure Center open hours) and virtual trip registration.
---
---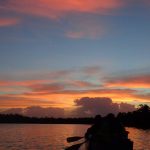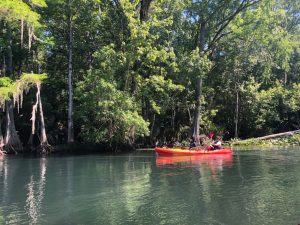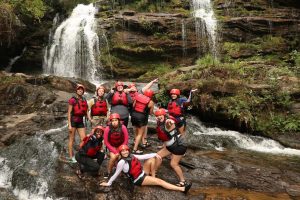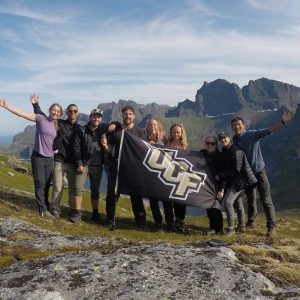 Phone 407-823-2408
Email outdoor@ucf.edu

Upcoming Events
---