Esports Club
---





















 All Rankings are based in the Division 1 Collegiate League in North America

---
Sorry, no events could be found.

News & Announcements
---

Esports at UCF Takes the Top Prize in the Battle for the Banner
Author: Guilherme Hiray Leal 22'
Posted on
 (Orando, FL) -- In an eight-week tournament, the Esports Club at UCF shined to take the top prize. The Battle for the Banner was an international event consisting of schools competing against each other in seven games, including Fortnite and PUBG.
     Esports at UCF placed first in the overall leaderboard, more than 10,000 points ahead of the runner-up. Additionally, the club won six out of the seven games, with 11 club members finishing in top three across the board. <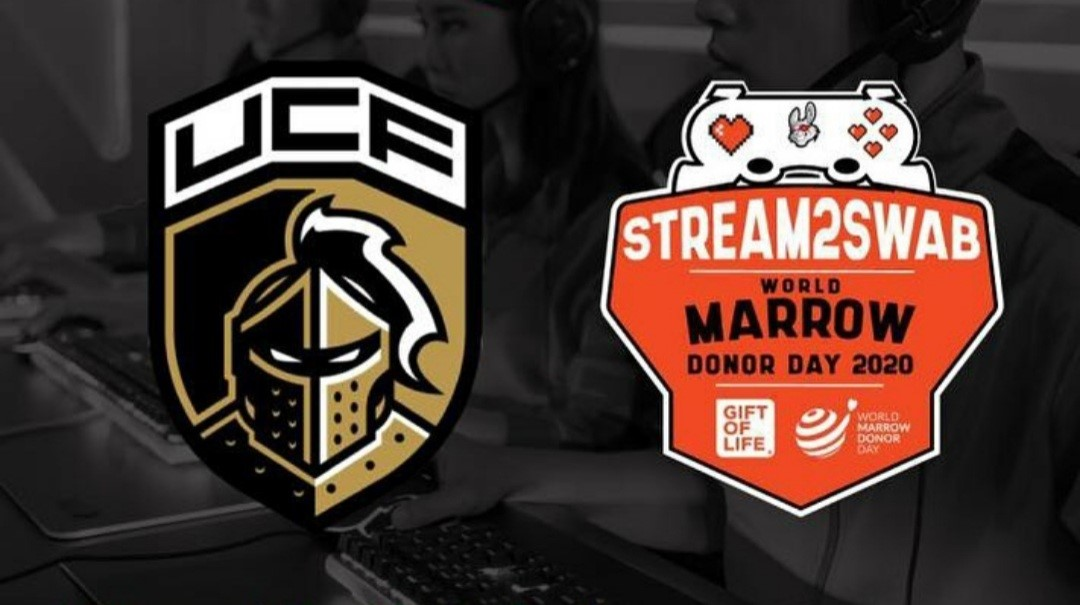 Esports at UCF Plays to Battle Blood Cancer
Author: Guilherme Hiray Leal 22'
Posted on
(Orlando, FL) - A pandemic can stop the world, but it cannot stop cancer. The Esports Club at UCF partnered with the Gift of Life to raise funds for their Bone Marrow Registry last weekend.
     "Our big reason for choosing to participate was just wanting to help promote this amazing cause and spread awaren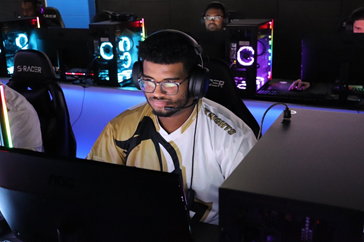 Amid Quarantine, Esports Are Connecting Knights Across Borders
Author: Guilherme Hiray Leal 22'
Posted on
Orlando, FL (June 11, 2020) - When Ahmed Al Busaidi left the country of Oman (southeastern coast of the Arabian Peninsula in Western Asia) to become a UCF student, he came to the United States by himself.
"The scariest thing I have ever done," said the junior computer engineering major.
A fellow international student introduced him to UCF's esports community, and Busaidi found his new family.
Although he was insecure about joining due to different cultures, it was not a problem.
"It just felt natural to me to become a part of esports," he said.
D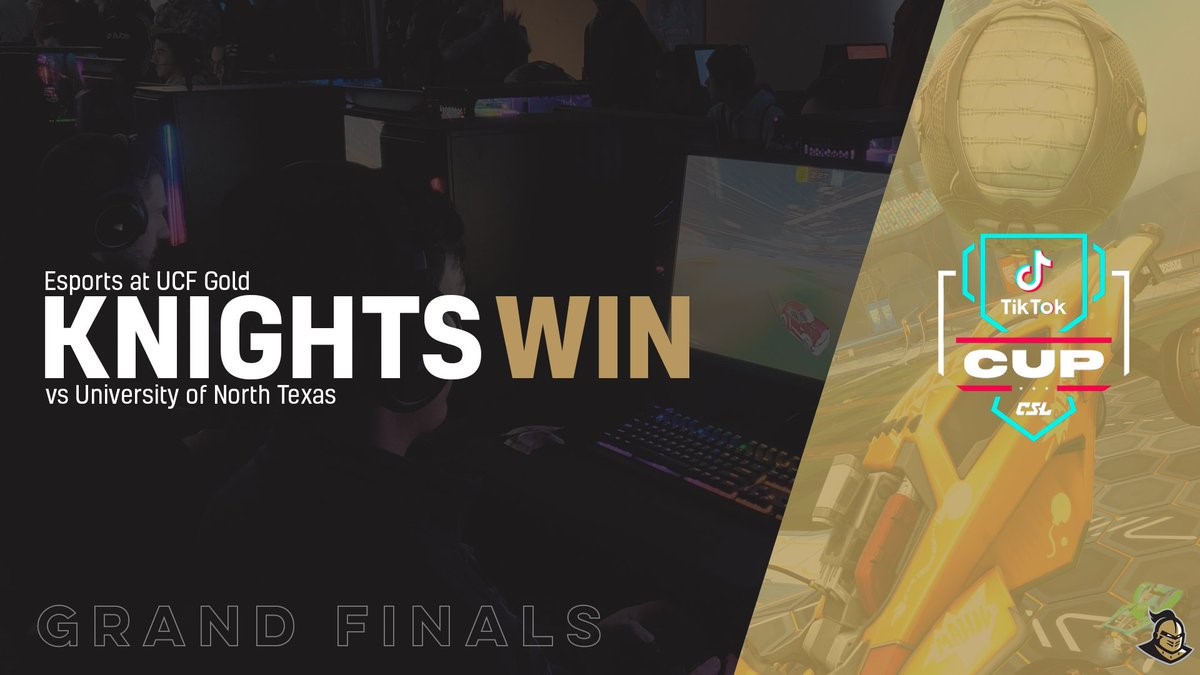 ESPORTS CLUB AT UCF WINS SECOND TITLE IN A WEEK
Posted on
Club shows that, even in the most difficult times, there are things to bring happiness
Author: Guilherme Hiray Leal
  The Esports Club at UCF defeated the University of North Texas at the TikTok Rocket League Cup on Wednesday, bringing another title to the Knights.
     "The moment definitely gave a feeling of relief," said Sean Feeney, a senior computer science major in the College o

Our work would not be possible without the generous support of our community, sponsors, and patrons.