Esports Club
---





















 All Rankings are based in the Division 1 Collegiate League in North America

---
Sorry, no events could be found.

News & Announcements
---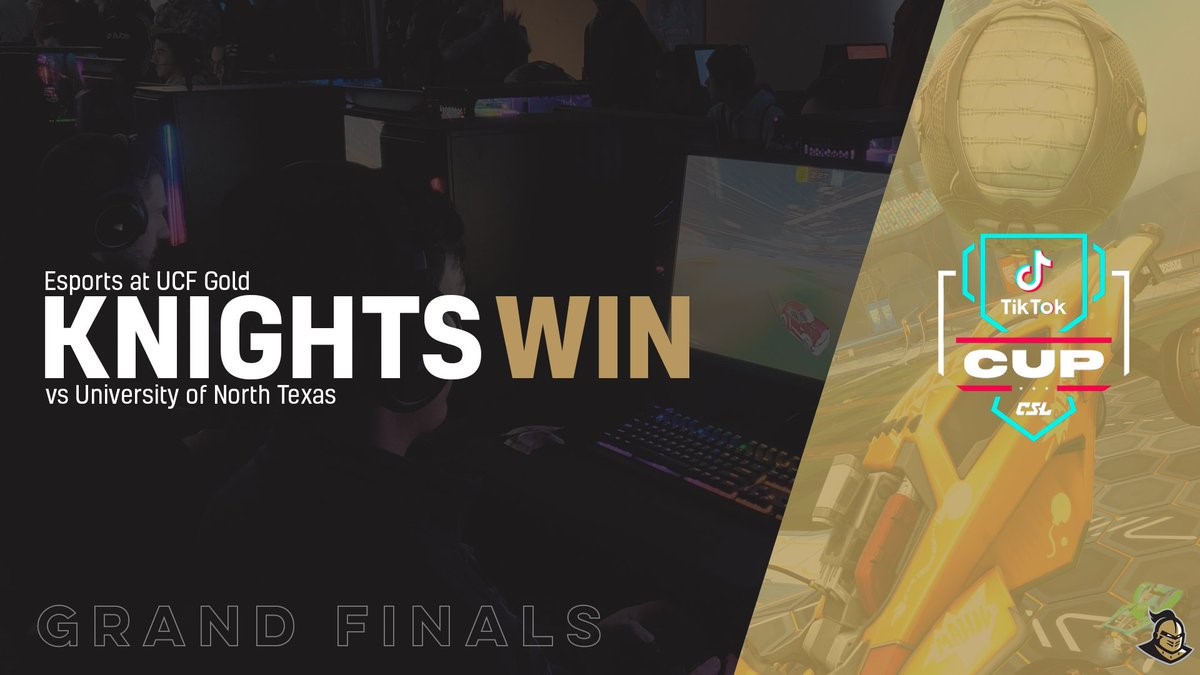 ESPORTS CLUB AT UCF WINS SECOND TITLE IN A WEEK
Posted on
Club shows that, even in the most difficult times, there are things to bring happiness
Author: Guilherme Hiray Leal
  The Esports Club at UCF defeated the University of North Texas at the TikTok Rocket League Cup on Wednesday, bringing another title to the Knights.
     "The moment definitely gave a feeling of relief," said Sean Feeney, a senior computer science major in the College o

Our work would not be possible without the generous support of our community, sponsors, and patrons.