Intramural Esports
---




Our league teams have been competing in championship level games via Twitch stream and continue to dominate the platform. In the Battle for Florida FIFA tournament, UCF IM Esports proved that it is growing into an unstoppable force! Playing against USF, FSU, and UF, our Knights showed their value and came out on top of all the competition.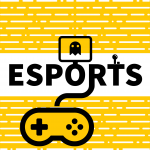 Esports leagues for students
Intramural Sports is offering esports leagues for a variety of different sports-based games (Rocket League, MLB The Show, FIFA, Super Smash Bros, Madden, NBA2K, and NHL) on various gaming platforms. Register at the UCF IM Leagues.


---

News & Announcements
---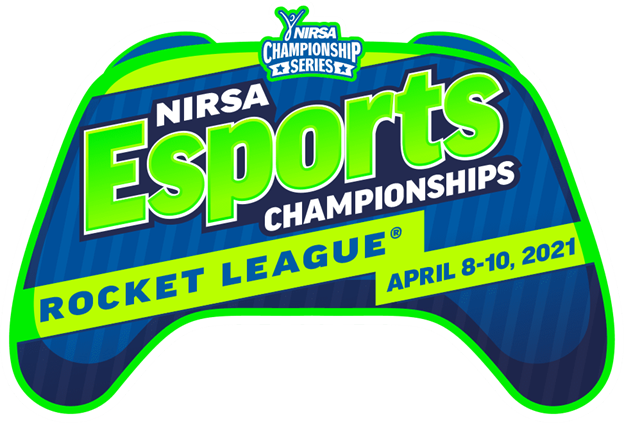 Knights Win Rocket League National Title at the Inaugural NIRSA Esports Championships!
Students from UCF's Recreation and Wellness Center's renowned Sport Clubs Programs won a team title and an individual national runner-up
Posted on
Scott Mauro '94 and '19 | Guilherme Hiray Leal '22
(Orlando, FL) – In a year where competition has looked a lot different Esports club at UCF continues to shine nationwide. The Esports Club at UCF won its second National Title in less than a year after winning the team Rocket League tournament at first-ever NIRSA Esports Championships. The Knights competed against the best of the best from 45 universities. Another Esports Club memb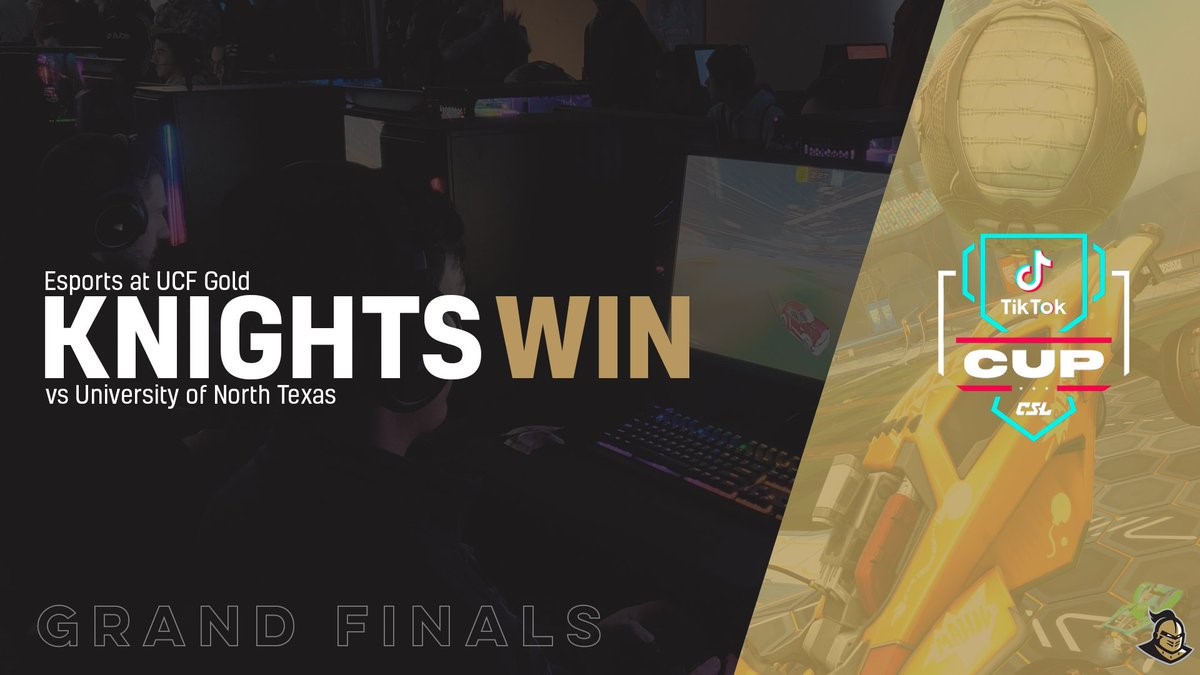 ESPORTS CLUB AT UCF WINS SECOND TITLE IN A WEEK
Posted on
Club shows that, even in the most difficult times, there are things to bring happiness
Author: Guilherme Hiray Leal
  The Esports Club at UCF defeated the University of North Texas at the TikTok Rocket League Cup on Wednesday, bringing another title to the Knights.
     "The moment definitely gave a feeling of relief," said Sean Feeney, a senior computer science major in the College o

Our work would not be possible without the generous support of our community, sponsors, and patrons.