Intramural Esports
---




Our league teams have been competing in championship level games via Twitch stream and continue to dominate the platform. In the Battle for Florida FIFA tournament, UCF IM Esports proved that it is growing into an unstoppable force! Playing against USF, FSU, and UF, our Knights showed their value and came out on top of all the competition.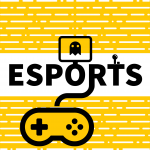 Esports leagues for students
Intramural Sports is offering esports leagues for a variety of different sports-based games (Rocket League, MLB The Show, FIFA, Super Smash Bros, Madden, NBA2K, and NHL) on various gaming platforms. Register at the UCF IM Leagues.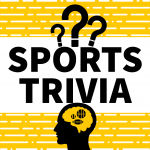 Test your sports knowledge and join our virtual Sports Trivia Game Show via Twitch Tuesdays at 8 PM. Top Trivia performers each week will win an Intramural Champion shirt! Register at the UCF IM Leagues page before 6 PM on Tuesday's or just login to Twitch and find @ucfimsports.


---

News & Announcements
---

Our work would not be possible without the generous support of our community, sponsors, and patrons.