Officials
---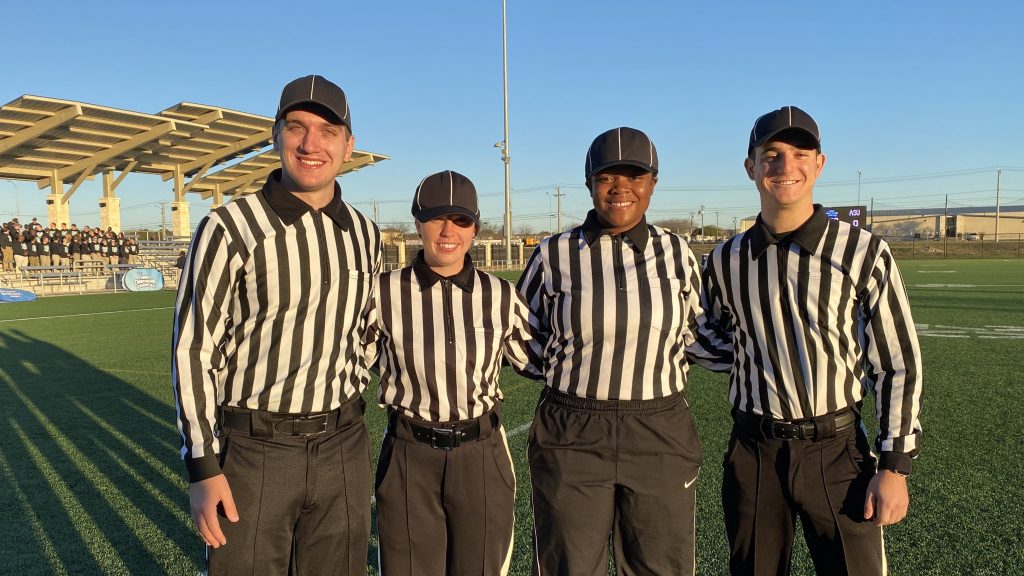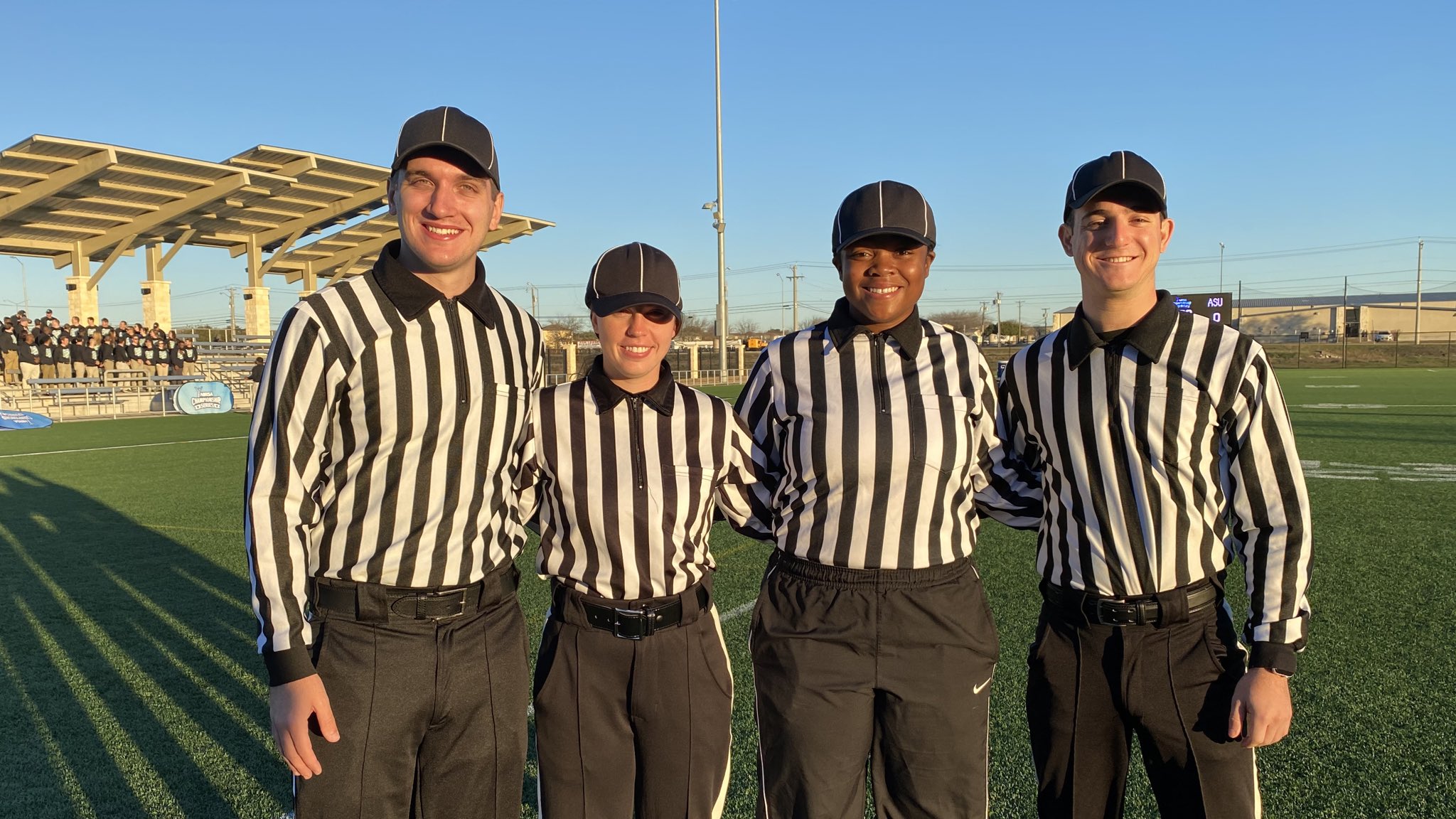 UCF prides itself on having one of the preeminent sports officiating development programs in the country and we're always looking for motivated students with a passion for sports to join our team. Please read the information below to see some of the past accomplishments of our IM Sports Officials.
Why Officiate Sports?
Because without officials, there wouldn't be Intramurals. Officials are responsible for ensuring the integrity of the game and keeping Intramural games safe and organized. UCF's Intramural Sports program prides itself on training and educating sports officials at a very high level. Many current and former UCF students have had tremendous success as sports officials.
Opportunities
Intramural Sports hires sports officials year-round to referee our 8 team sports. Basketball and 7 on 7 Flag Football are the first (and biggest) sports of the fall, and most officials aspiring to work any sport should begin with these two sports. The Fall concludes with Baseball, Soccer, and Volleyball. Spring sports include Softball, Floor Hockey, Dodgeball, and 4-on-4 Flag Football.
No experience is necessary, we will train officials for each sport through rules and field clinics. All that's required is a general understanding of sports and a desire to learn. We take great pride in our student officials, and encourage people to become an official who are committed to put forth a lot of effort into learning each sport and developing themselves not only as an official, but enhancing their skills in communication, leadership, and confidence.
Incentives
Hours are flexible, as many officials work between 10 and 20+ hours per week. Intramural Sports are played each weekday after 4pm sometimes with games lasting until midnight, and on the weekends as well. Officials start at $8.56 an hour. Opportunities are also available with the UCF Officials Association to earn additional money working youth, community, and adult leagues at upwards of $20-25 a game.
Many Current and Former UCF Intramural Sports officials are working High School Basketball, Baseball, and Football. Others are working at the JUCO, NAIA, and NCAA Division I and II level in Basketball. UCF Officials have also gone on to work at the Professional ranks, in Basketball and Baseball. Whatever you aspire to do, whether it is to have some fun and work a part time job or to make a lifetime commitment to give back to the games you love; here is the way to start.
UCF's Officiating Tradition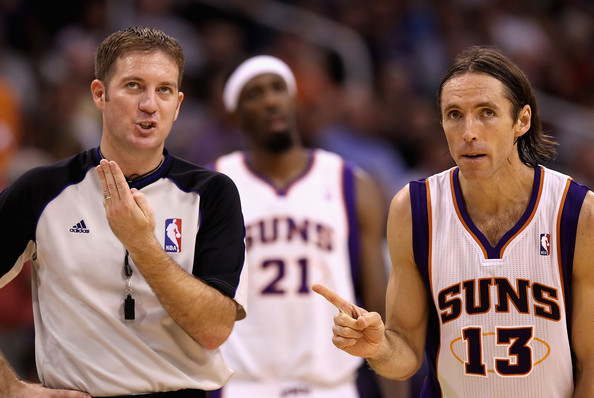 Officials from UCF's Intramural Sports program have had tremendous success officiating at state, regional and national tournaments as well as at the college and professional ranks. Below is a list of our most significant accomplishments.
Extramural Sports
Each year, UCF officials have the opportunity to travel to regional and national tournaments in a variety of sports. The top officials each year are recognized as All-American officials, an accomplishment that is highly regarded in the field of collegiate recreation.
National Flag Football Tournament All-American Officials
| Year | Official | Location |
| --- | --- | --- |
| 2019 | Nuri Troy | Round Rock, TX |
| 2019 | Daniel Kandell | Round Rock, TX |
| 2019 | Kyle Pianowski | Round Rock, TX |
| 2013 | Brandon Schwab | Pensacola, FL |
| 2013 | Tyler Laymon | Pensacola, FL |
| 2012 | Brandon Schwab | Orlando, FL |
| 2011 | David Weiland | College Station, TX |
| 2011 | Brittney Shiller | College Station, TX |
| 2011 | Andrew Barnard | New Orleans, LA |
| 2011 | Alexandra Prano | College Station, TX |
| 2011 | Houston Wooten | College Station, TX |
| 2010 | Michael Hilton | New Orleans, LA |
| 2010 | Brent Herold | Tampa, FL |
| 2010 | Leanne Thompson | Tampa, FL |
| 2009 | Leisha Cavallaro | New Orleans, LA |
| 2008 | Leisha Cavallaro | New Orleans, LA |
| 2008 | Tim Travis | Tampa, FL |
| 2008 | Craig Menkes | Tampa, FL |
| 2007 | Thomas Eaton | Pensacola, FL |
| 2005 | Marissa Dienstag | Pensacola, FL |
| 2003 | Steve Anderson | New Orleans, LA |
| 2003 | Sam Mayhew | New Orleans, LA |
| 2002 | Steve Anderson | New Orleans, LA |
| 2002 | Chris Morello | New Orleans, LA |
| 2001 | Gary Cahen | New Orleans, LA |
National Basketball Tournament All-American Officials
| Year | Official | |
| --- | --- | --- |
| 2019 | Detroy Farquarson | |
| 2018 | Matt McGuier | |
| 2017 | Jonny Grymes | |
| 2016 | Dannica Mosher | |
| 2016 | Robert Hussey | |
| 2015 | Kelsey Jones | |
| 2014 | Brandon Schwab | |
| 2013 | Brandon Schwab | |
| 2012 | Carson Howalt | |
| 2012 | John Conley | |
| 2010 | Sean Bryant | |
| 2010 | Leanne Thompson | |
| 2009 | Ken Totten | |
| 2008 | Scott Berner | |
| 2008 | Megan Carrigan | |
| 2007 | Sarah Crytzer | |
| 2007 | James Abarquez | |
| 2006 | Vladimir Voyard-Tadal | |
| 2005 | Nelson Santiago | |
| 2004 | Steve Anderson | |
Significant Officiating Accomplishments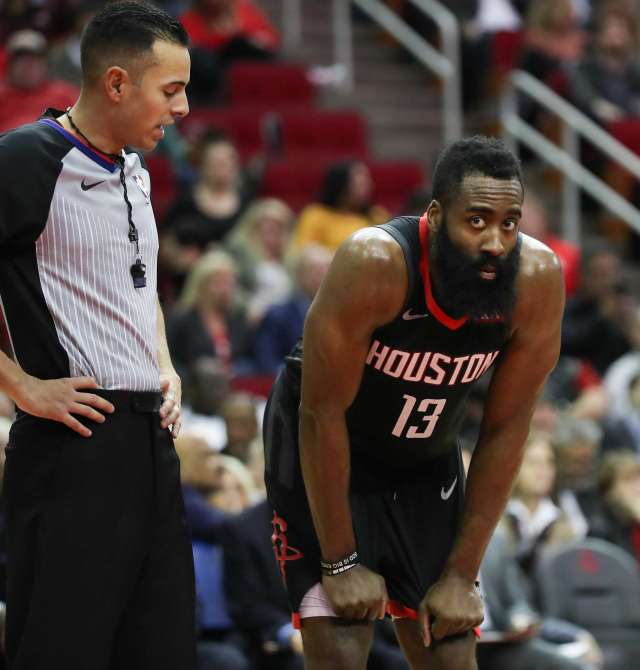 UCF Intramural Officials who have worked in the NBA and WNBA
Brent Barnaky – current NBA
Ray Acosta – current NBA
John Conley – current NBA/WNBA
Dannica Mosher – current NBA/WNBA
Brandon Schwab – current NBA/WNBA
Rob Hussey – current NBA/WNBA
Steve Anderson
UCF Intramural Officials who have worked in the NBA G-League
Vladimir Voyard-Tadal
Jaime Morales
Brandon Schwab
Nelson Santiago
Robert Hussey
Dannica Mosher
Josh Wilson
Brent Haskill
UCF Intramural Officials who have worked in the NFL
Tom Eaton – current NFL Line Judge
Other signifcant accomplishments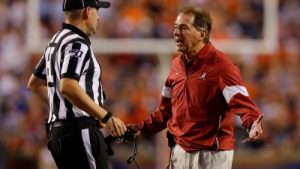 Nick Brigati – MAC Football Official
Vladimir Voyard-Tadal – NCAA Men's Basketball Tournament, NCAA Division II National Championship Game
Leanne Surmin – First female Intramural Sports alum to officiate Division I NCAA Football
Steve Anderson – Current American Athletic Conference Football Official

2016 and 2021 FIBA Olympic Basketball Official

Joe Judkowitz – Former Minor League Baseball Umpire