Intramural Sports
---
UCF's Intramural Sports began running online programming specifically geared towards providing an outlet for students during the COVID-19 pandemic. See below for information on how to sign-up for our RWC+ remote programs!
RWC+ Intramural Sports Programs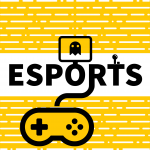 Esports leagues for students
Intramural Sports is offering esports leagues for a variety of different sports-based games (Rocket League, MLB The Show, FIFA, Super Smash Bros, Madden, NBA2K and NHL) on various gaming platforms. Register at the UCF IM Leagues page for our Summer B events.
Summer B Esports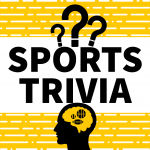 Test your sports knowledge and join our virtual Sports Trivia Game Show via Twitch June 30th, July 14th and 28th. Top Trivia performers each week will win an Intramural Champion T-Shirt! Register at the UCF IM Leagues page before 6 PM the day of the event or just login to Twitch and find "ucfimsports".
Intramural Sports Programs

Do you want to play but still need a team? Are you a captain looking for the final piece of your championship puzzle? Learn more about our Free Agent process which allows individuals to form a team at our Free Agent meetings or advertise yourself to existing teams.

Ready to join our team? Sports officiating is a great way to get involved and work in a flexible, rewarding job on-campus! The UCF Intramural Sports program has a proud tradition of officials who have gone on to officiate high school, college and professional sports. Interested? Visit our officiating page to learn more.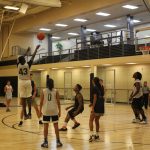 View our Team Captain's Guide, Rules to our sports and fill out a variety of request forms from reinstatement requests, team change requests, and game defaults.
News & Announcements
---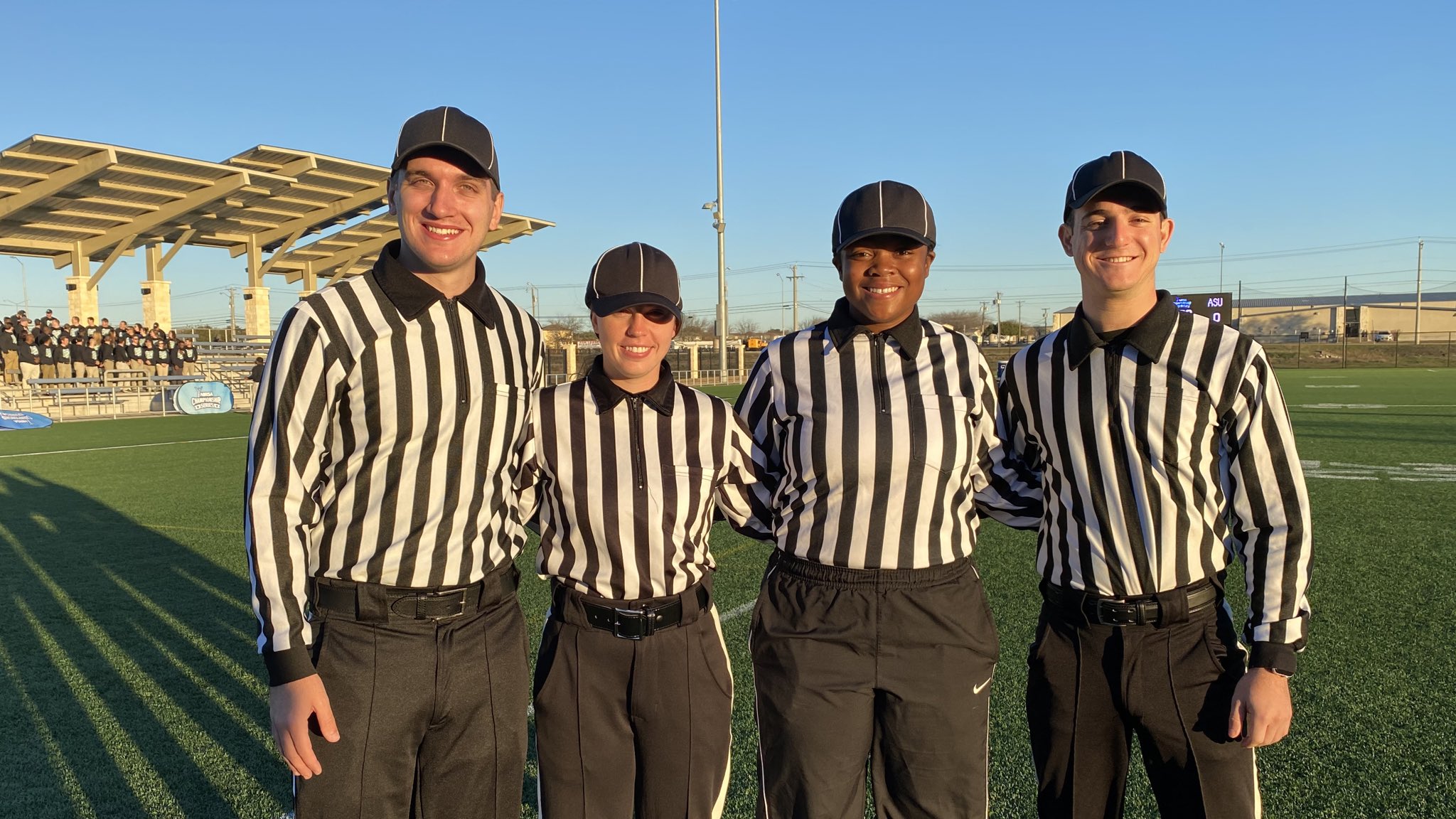 Intramural Sports Officials Earn All-American Recognition
Intramural Sports Officials Earn All-American Recognition
Posted on
Four Intramural Sports officials traveled to Round Rock, Texas for the NIRSA National Flag Football Tournament. Kyle Pianowski, Ashley Iannizoto, Nuri Troy and Daniel Kandell each received a bid to officiate the tournament with Kyle, Nuri and Daniel each earning All-American honors. Ten officials at the tournament were given the honor for All-American, and this trio joins several past UCF officials who have earned this honor.