Intramural Sports
---
On March 22nd, 2020 UCF's Intramural Sports began running online programming specifically geared towards providing an outlet for students during the COVID-19 pandemic.  We will offer esports leagues for Rocket League, Super Smash Bros, FIFA, Madden NBA2K, The Show (MLB), NHL and others if requested.  These leagues will run until the beginning of finals.
E-sports leagues for students during remote instruction
Rocket League
Super Smash Bros
FIFA
Madden
NBA2K
The Show (MLB)
NHL
Easy step by step directions to register:
Go to imleagues.com/ucf and log in to your account

Login on the top right of the page
Click Here and the Click UCF NID
Enter UCF NID and Password

Scroll down to Intramurals
Click University of Central Florida on the top left of the page
Scroll down and find the game to you would like to play
Although, we have already started some of the games, students can still sign up for all programs that we are currently offering.
UCF IM Sports Bracket Challenge
This All-UCF Bracket pits the best people, places, and things about UCF against each other in a 64 "team" bracket. March 31st-April 13th vote to see who or what moves on in the tournament! Follow UCF IM Sports on Twitter to complete the bracket voting each night!
Quarantine Quiz Challenge
Compete with 75 other colleges and universities from across the country in a national trivia night contest every Wednesday in April at 8pm. Click here to join in on the nationwide fun!
Trick Shot Challenges
Do you want to show off your sport skills? Create a video of your most impressive trick shot for a chance to win an Intramural Sports Champion Shirt! Post your video on UCF Intramural Sports Instagram (tag @UCFIMSports) and Twitter (#UCFIMSports). If you account is PRIVATE, make sure to DM us the video!
Once the university is back to traditional scheduling and classes, UCF's Recreation and Wellness Center and Intramural Sports will go back to our traditional programming in addition to offering Esports.
Don't forget to stay tuned to everything we have going on at RWC+, including our #inhousechallenges on our social media platforms:

 Please contact Shane.Land@ucf.edu if you have any questions at all.

Do you want to play but still need a team? Are you a captain looking for the final piece of your championship puzzle? Learn more about our Free Agent process which allows individuals to form a team at our Free Agent meetings or advertise yourself to existing teams.

Ready to join our team? Sports officiating is a great way to get involved and work in a flexible, rewarding job on-campus! The UCF Intramural Sports program has a proud tradition of officials who have gone on to officiate high school, college and professional sports. Interested? Visit our officiating page to learn more.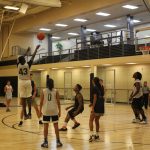 View our Team Captain's Guide, Rules to our sports and fill out a variety of request forms from reinstatement requests, team change requests, and game defaults.
News & Announcements
---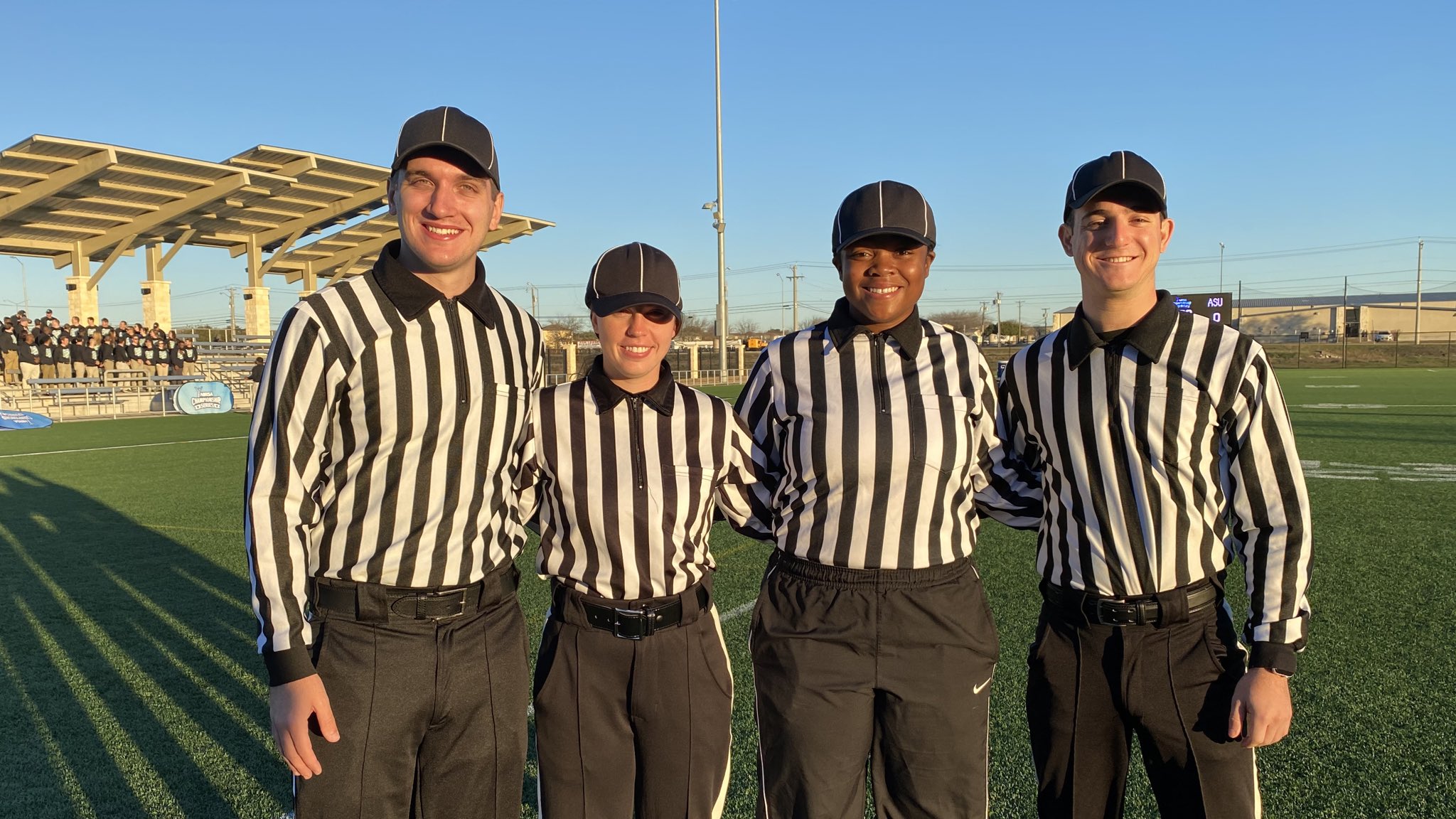 Intramural Sports Officials Earn All-American Recognition
Intramural Sports Officials Earn All-American Recognition
Posted on
Four Intramural Sports officials traveled to Round Rock, Texas for the NIRSA National Flag Football Tournament. Kyle Pianowski, Ashley Iannizoto, Nuri Troy and Daniel Kandell each received a bid to officiate the tournament with Kyle, Nuri and Daniel each earning All-American honors. Ten officials at the tournament were given the honor for All-American, and this trio joins several past UCF officials who have earned this honor.