Intramural Sports
---
The Intramural Sports program will offer virtual programs for Spring 2021, as well as a limited number of in-person, individual skills challenges, tournaments and leagues that are in compliance with UCF's COVID-19 protocols.
Due to the nature of team sports and the difficulty in physical distancing, many of our traditional events will be postponed until future semesters. In order to keep students engaged, we will offer events such as Tennis, Pickleball, Cornhole, Disc Golf, Esports, Punt Pass and Kick and several others as conditions allow. See below for information on how to sign-up for our RWC+ remote programs and for a listing of our in-person events!
Spring 2021 IM Schedule of Events
RWC+ Intramural Sports Programs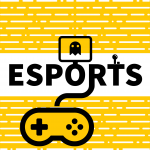 Esports leagues for students
Intramural Sports is offering esports leagues for a variety of different sports-based games (Rocket League, MLB The Show, FIFA, Super Smash Bros, Madden, NBA2K and NHL) on various gaming platforms. Register at the UCF IM Leagues page
Intramural Sports Programs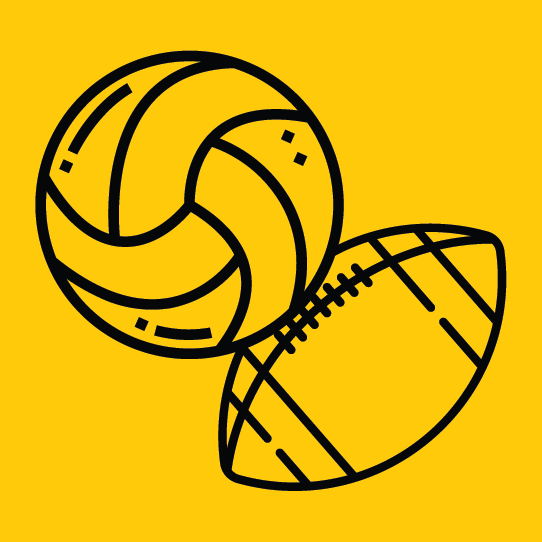 Visit our calendar for a list of all upcoming virtual and in-person events and follow the links to IM Leagues in order to sign-up. Here is a link to our complete schedule for Spring 2021.  These events are subject to change and will be added to imleagues.com/ucf only 1 to 2 weeks prior to the event.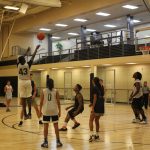 View our Team Captain's Guide, Rules to our sports and fill out a variety of request forms from reinstatement requests, team change requests, and game defaults.
News & Announcements
---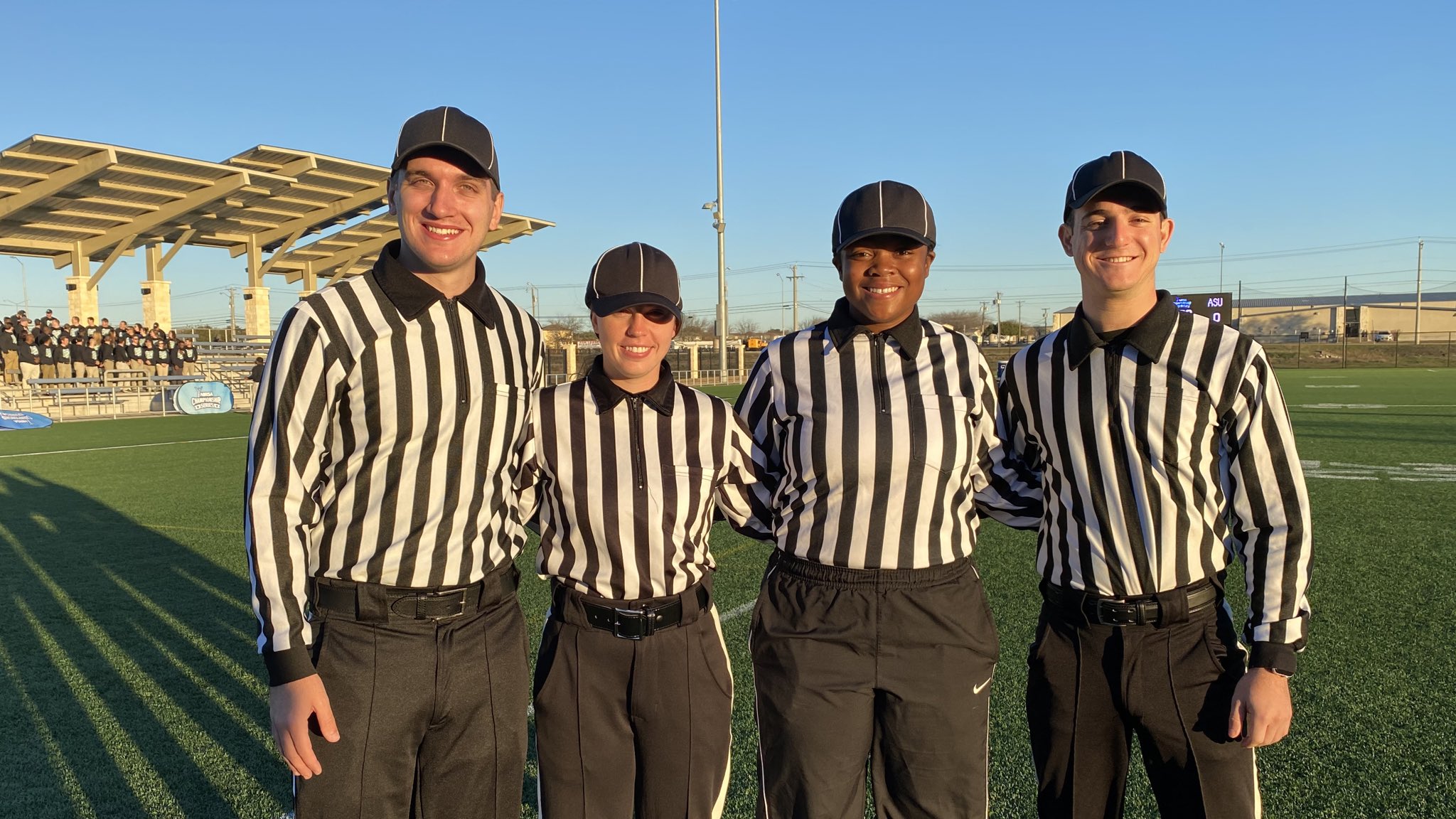 Intramural Sports Officials Earn All-American Recognition
Intramural Sports Officials Earn All-American Recognition
Posted on
Four Intramural Sports officials traveled to Round Rock, Texas for the NIRSA National Flag Football Tournament. Kyle Pianowski, Ashley Iannizoto, Nuri Troy and Daniel Kandell each received a bid to officiate the tournament with Kyle, Nuri and Daniel each earning All-American honors. Ten officials at the tournament were given the honor for All-American, and this trio joins several past UCF officials who have earned this honor.